Activist Passions
Activism Singles (Online Or Recently Online)
Description:
Interested in various causes. Activism is a way of letting your voice be he...
Groups:
Social Justice

Description:
We all need to Vote to keep Republicans out of office. Republicans want a...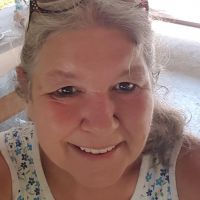 Description:
Activism It is the only way to open hearts, minds, and eyes.


Click to open Quick Search
Click to open Quick Search