Activist Passions
Activism Singles (Online Or Recently Online)

Description:
HUMANITY If we want progress in our society, everyone needs to be an activi...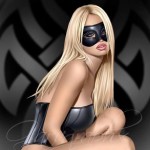 xxxdovexxx
Australian Capital Territory, Australia

Description:
friends friends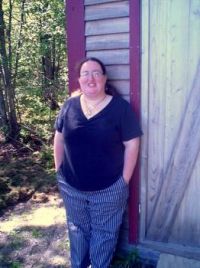 Description:
I've joined this site because I love being able to fight for my beliefs and...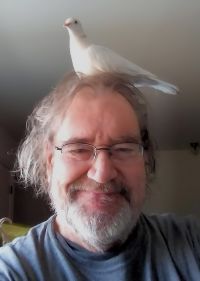 Description:
Small towns and big plans. Haven't gotten much accomplished, but I can stil...


Click to open Quick Search
Click to open Quick Search