Activist Passions
Activism Singles (Online Or Recently Online)
Description:
A LIGHTBEARER IT IS TIME FOR THOSE THAT ARE LIGHTBEARERS TO COME FORTH NOW ...
Groups:
Drug Policy Reform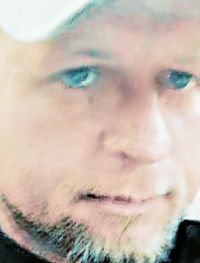 Description:
A veil shields the eyes of people and society from the actual world we live...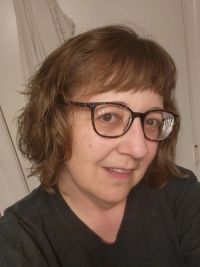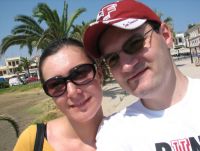 Description:
I am a lawyer from Romania and I am looking for friends. Online or in real ...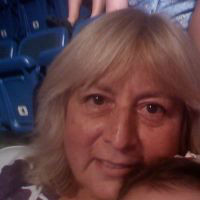 Description:
Liberal and proud of it! I am organizer for Democracy for America Greater H...
Groups:
Social Justice
Click to open Quick Search
Click to open Quick Search